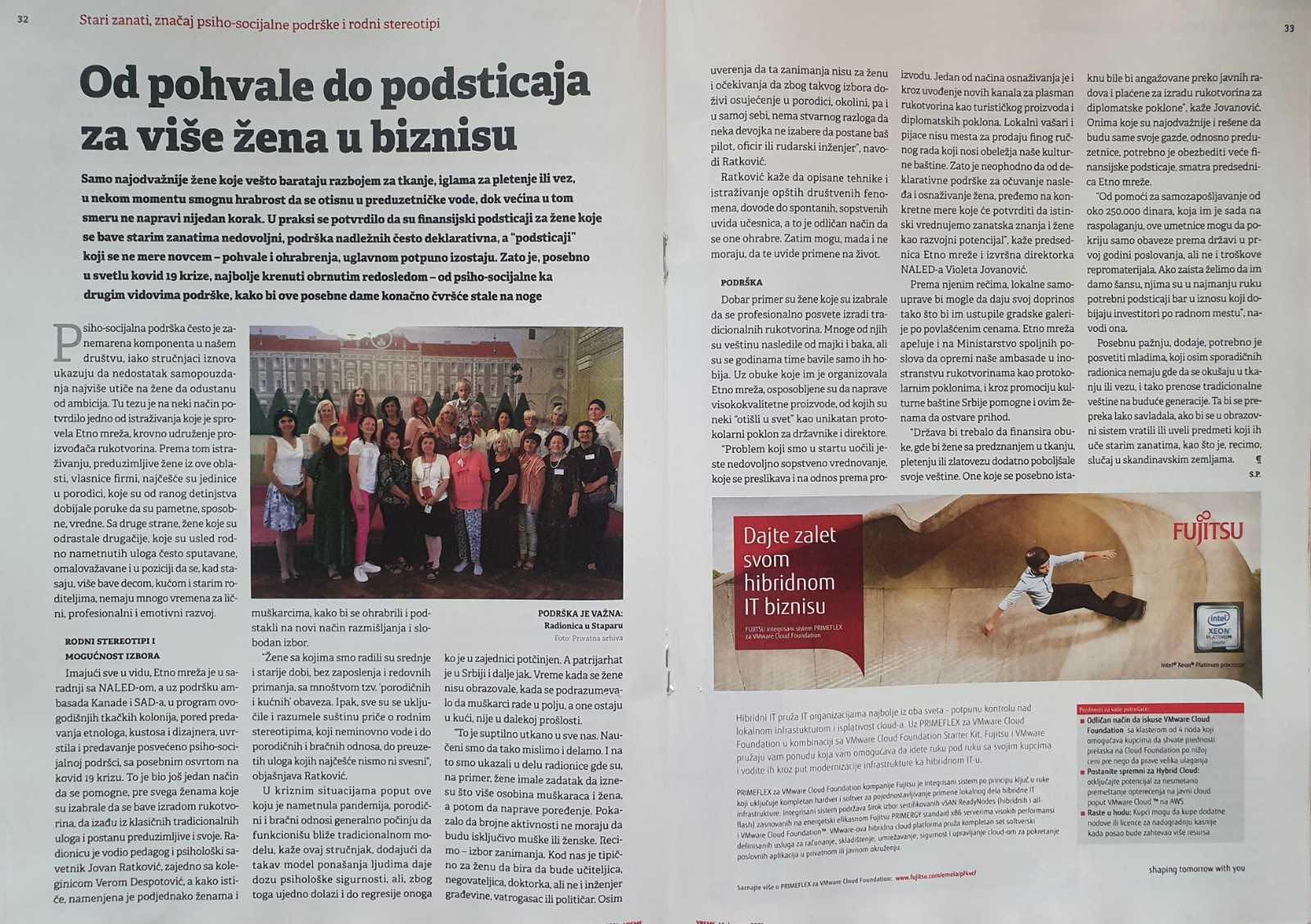 Latest
January 14, 2021
Enterprising and their own, women who make handicrafts in the Ethno Network, deserve the support of institutions for craft knowledge that they sovereignly rule and public recognition for the ...
Read news
The handicrafts of the Ethno Network use the Protocol of the Government and state institutions as business and diplomatic gifts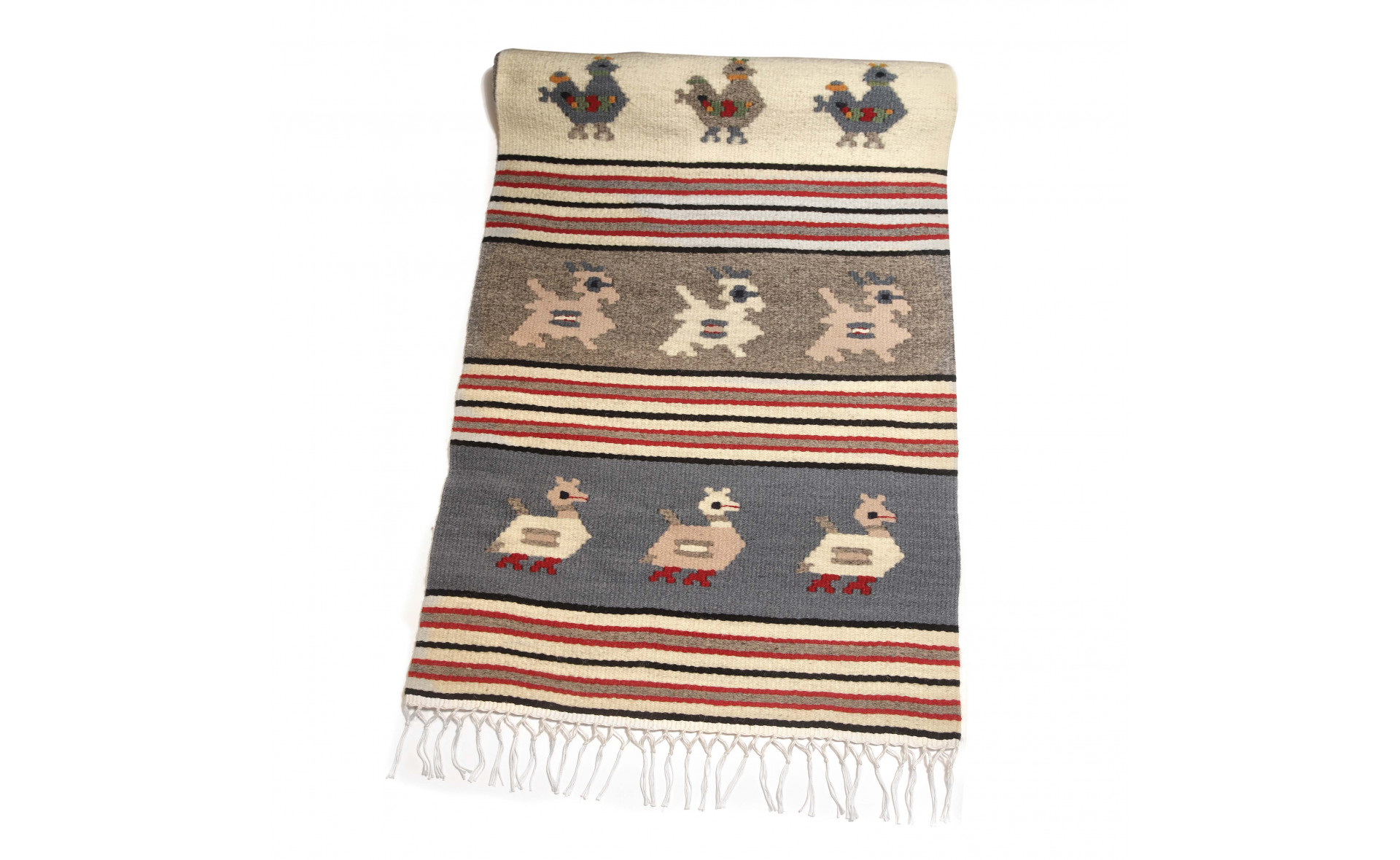 Rug and place-mats with geometric patterns and motifs of a so-called turtle is a distinctive brand of Serbia. They are made in the demanding technique of pattern weaving ...
Product overview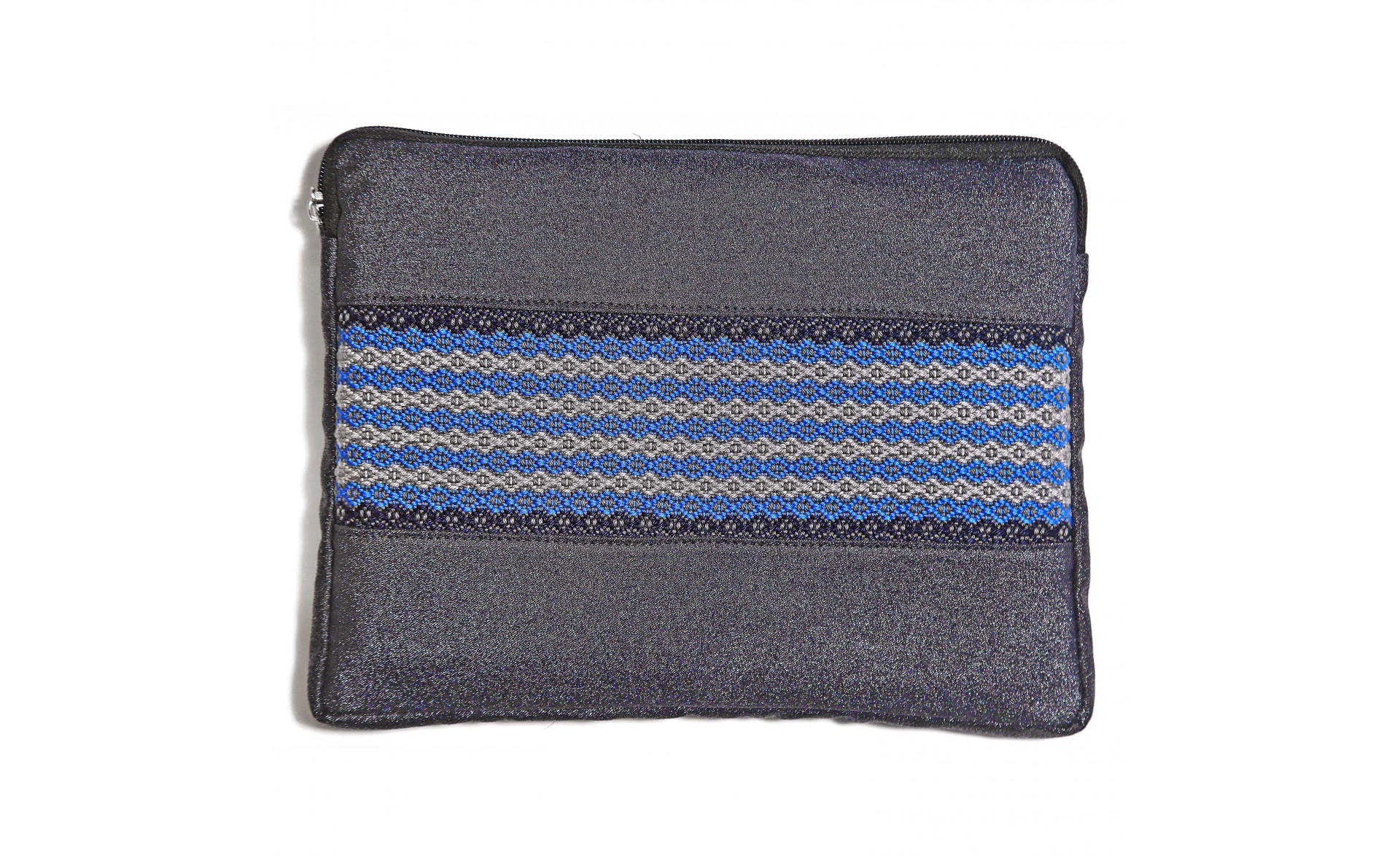 Case with the motif of a traditional Serbian hand-woven belt, it is a refined accessory tailored to modern trends. Protective padding safeguards your laptop, with distinc ...
Product overview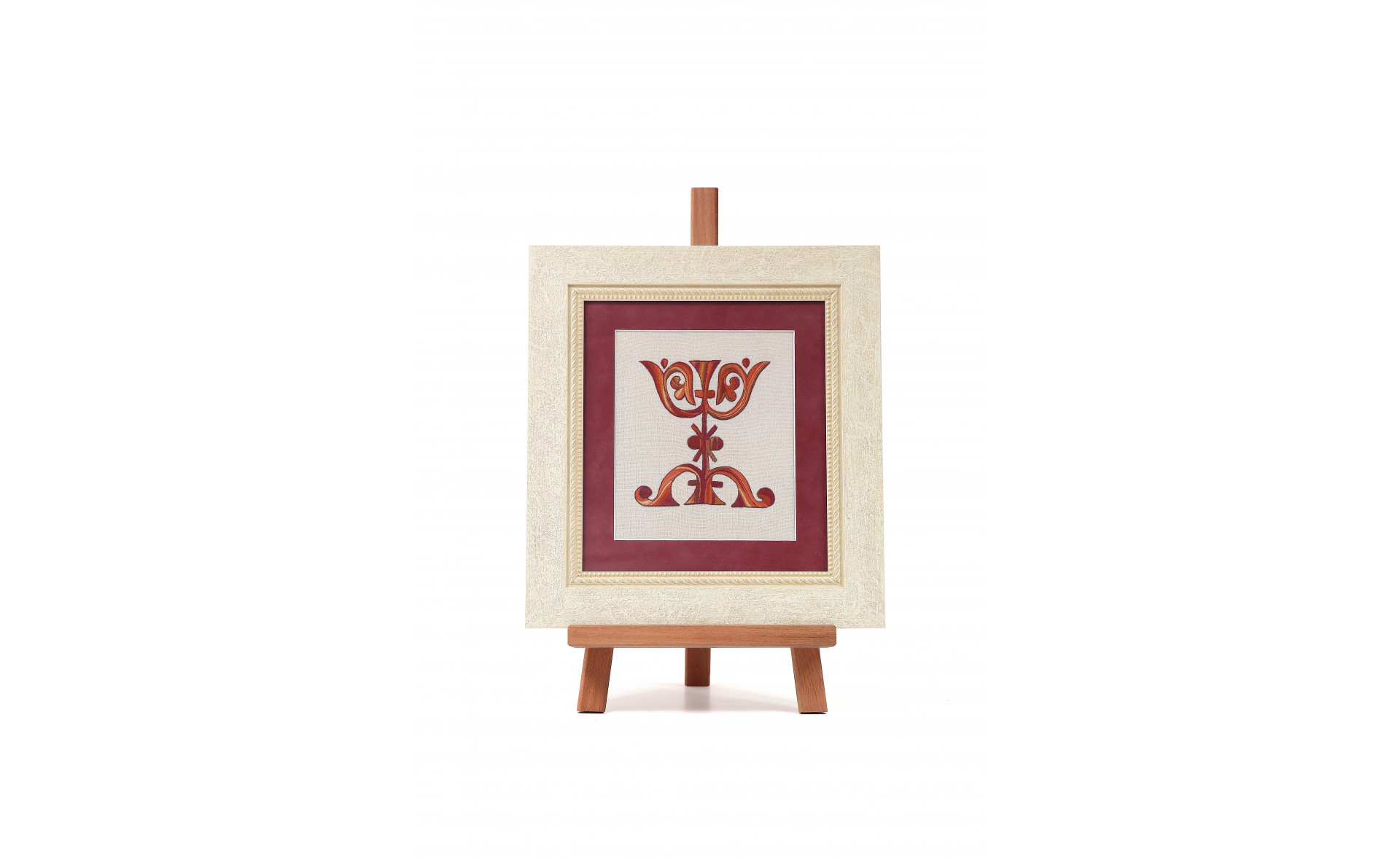 Monogram is a framed letter of Cyrillic or Latin alphabet made ​​in the technique or embroidery or gold embroidery on a traditional white cloth. Girls and wom ...
Product overview