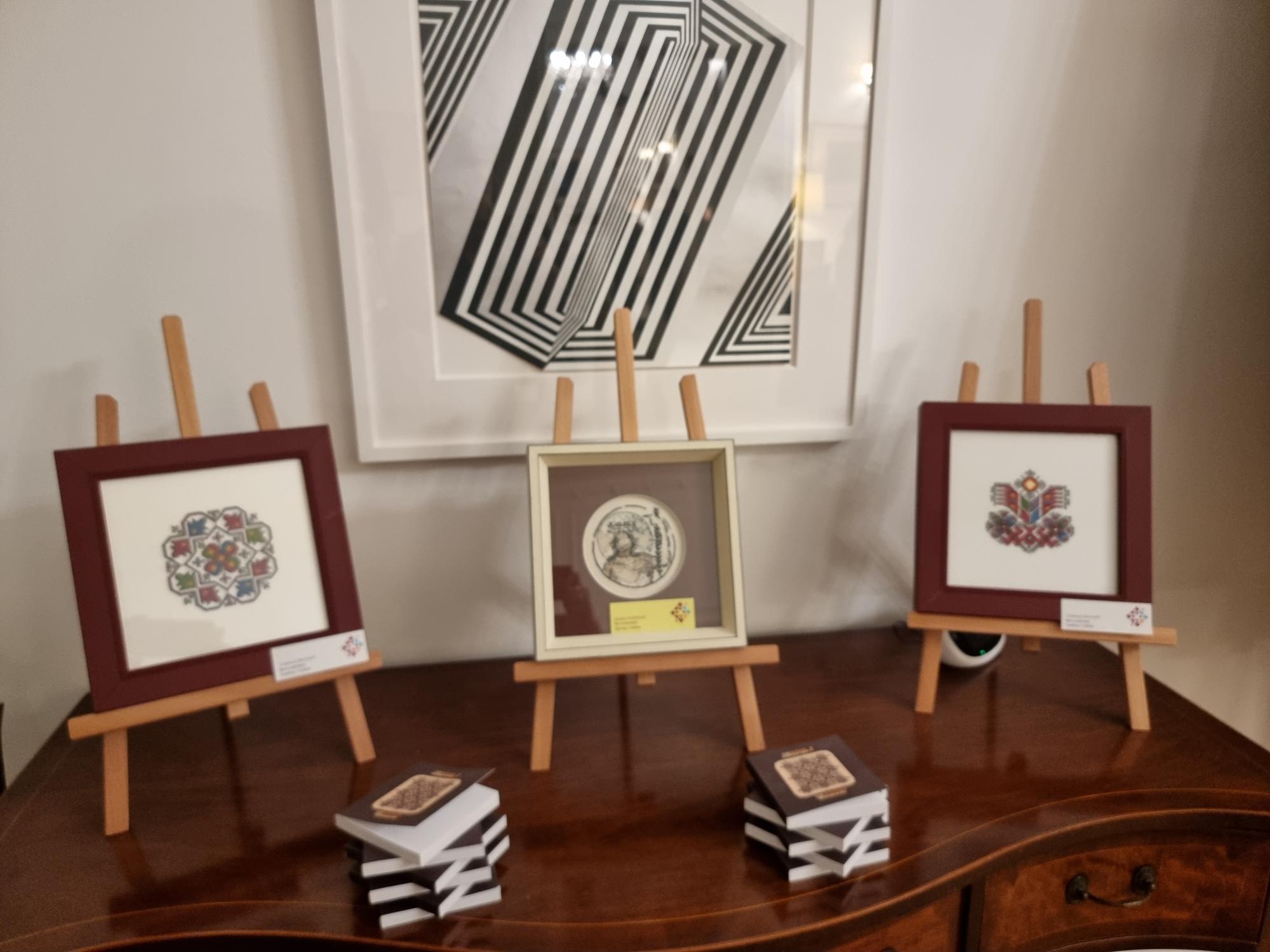 Latest
December 12, 2022
Olgica Savic and Anica Jelenkovic from Sremska Mitrovica, Dragana Vukas from Indjija, David Djordjevic from Zajecar, Biljana Vasovic and Slavica Vasovic from Sombor – are the winners of th ...
Read news
The handicrafts of the Ethno Network use the Protocol of the Government and state institutions as business and diplomatic gifts
Product of the month
Ethno socks make an indispensable element of Serbian folklore with a variety of ornamental compositions and rich in colors. These socks stand for the traditions of Eastern Serbia where these used to be worn as part of the national dress of the region. Nowadays, antique stockings are scarce in rural communities of Eastern Serbia and its preservation is maintained by the local administration and homeland museum, aided by a handful of amazing women from the local crafts association Etno centar who are self-driven in retaining the masterful skill of knitting with five needles to create these magic ...
Product overview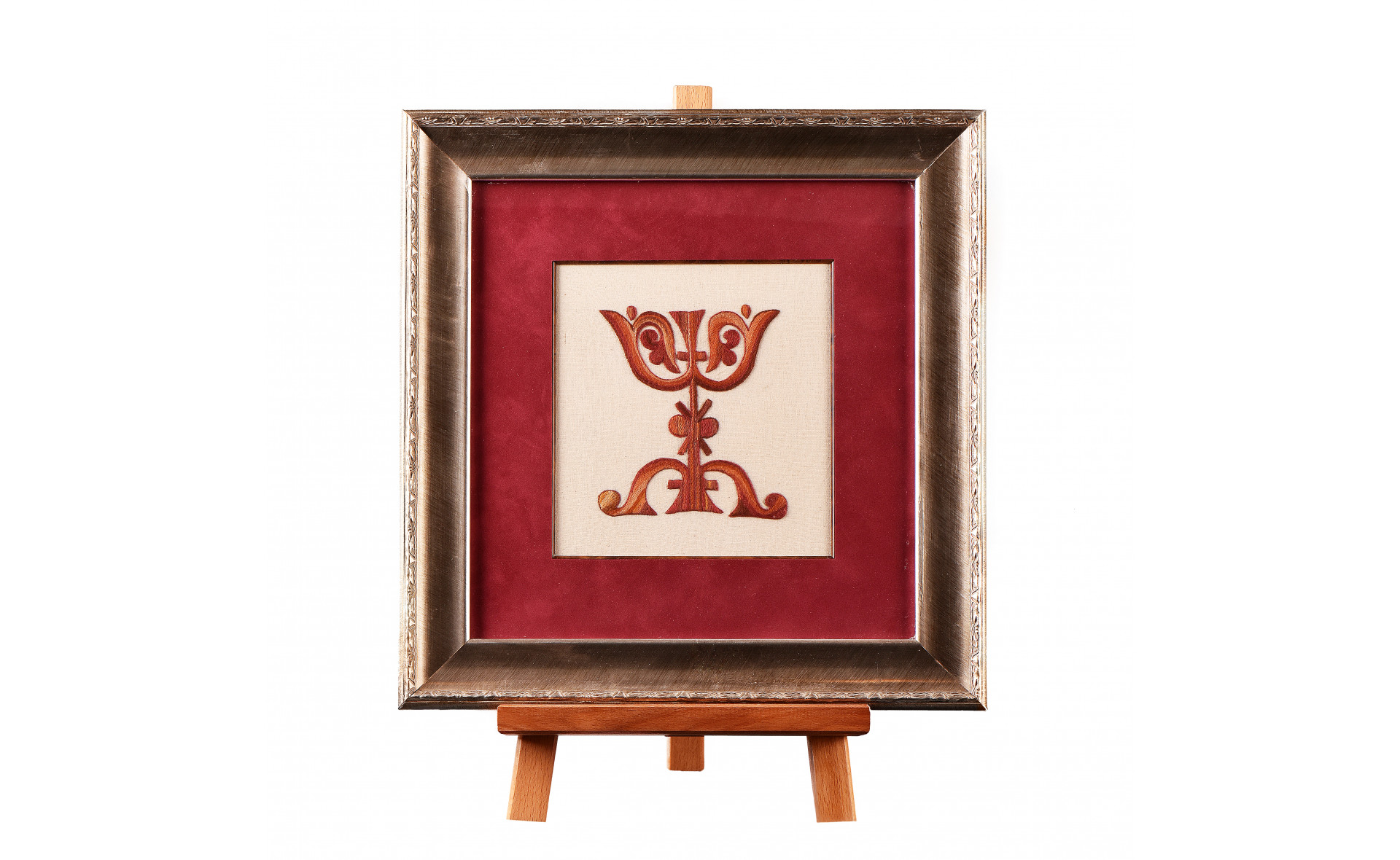 Monogram is a framed letter of Cyrillic or Latin alphabet made ​​in the technique or embroidery or gold embroidery on a traditional white cloth. Girls and wom ...
Product overview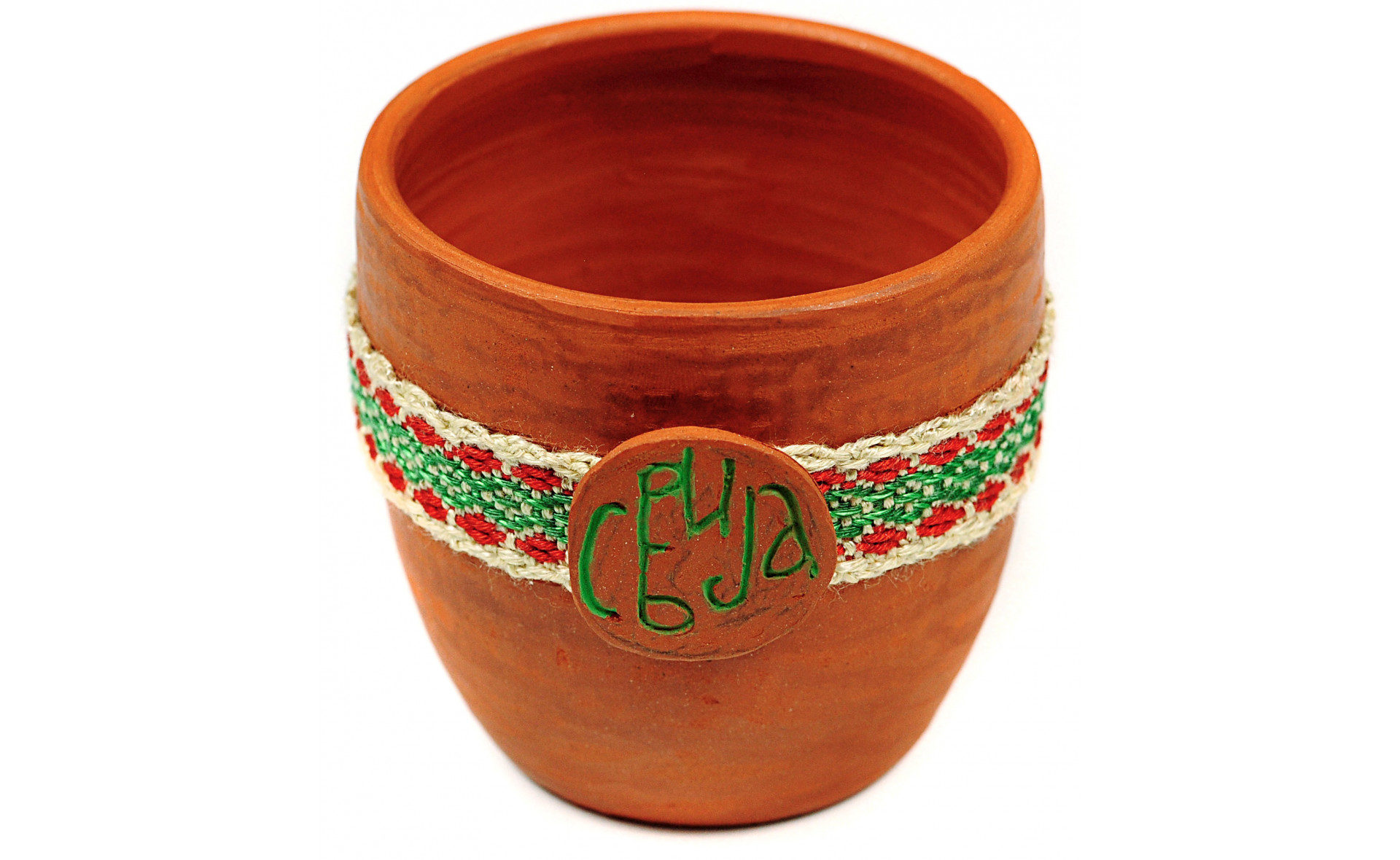 Round and square containers are made of red clay and with a decorative detail of traditional hand-woven belt stamped with the seal of Serbia. The round container is made ...
Product overview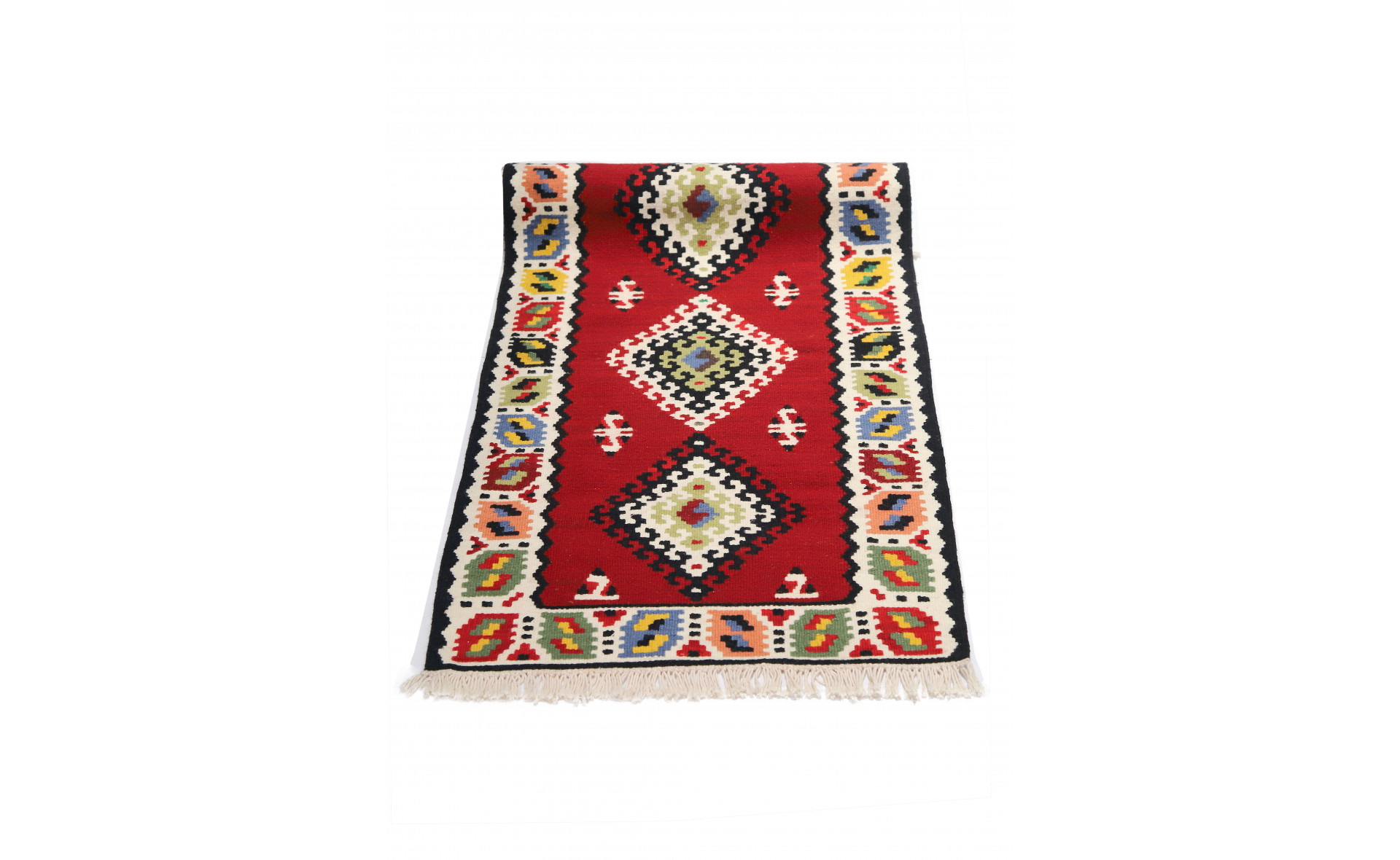 Hand-woven rugs with geometric motifs and symbols of a turtle and bomb are inspired by famous Sjenica-Pester kilims. They are designed and skillfully made in the ...
Product overview