Latest
June 01, 2023
Ethno network, in cooperation with partners - the municipality of Kučevo and NALED, with the support of Coca Cola HBC, organized a knitting colony in Ravnište. The colony was organized in ...
Read news
Product of the month
Ethno Network artisans knit ethno gloves of all kinds – five finger, mittens, fingerless, lacy and wrist length. Quite unique are men's gloves from Eastern Serbia that have an embroidered ring on the ring finger and ball tassels on wrist strings to tie the gloves together. It is not so widely known that men once knitted work mittens with two thumbs, one on each side of the mitten - when it "wore out" on one side, they would turn the worn palm up and keep using the mitten.
Product overview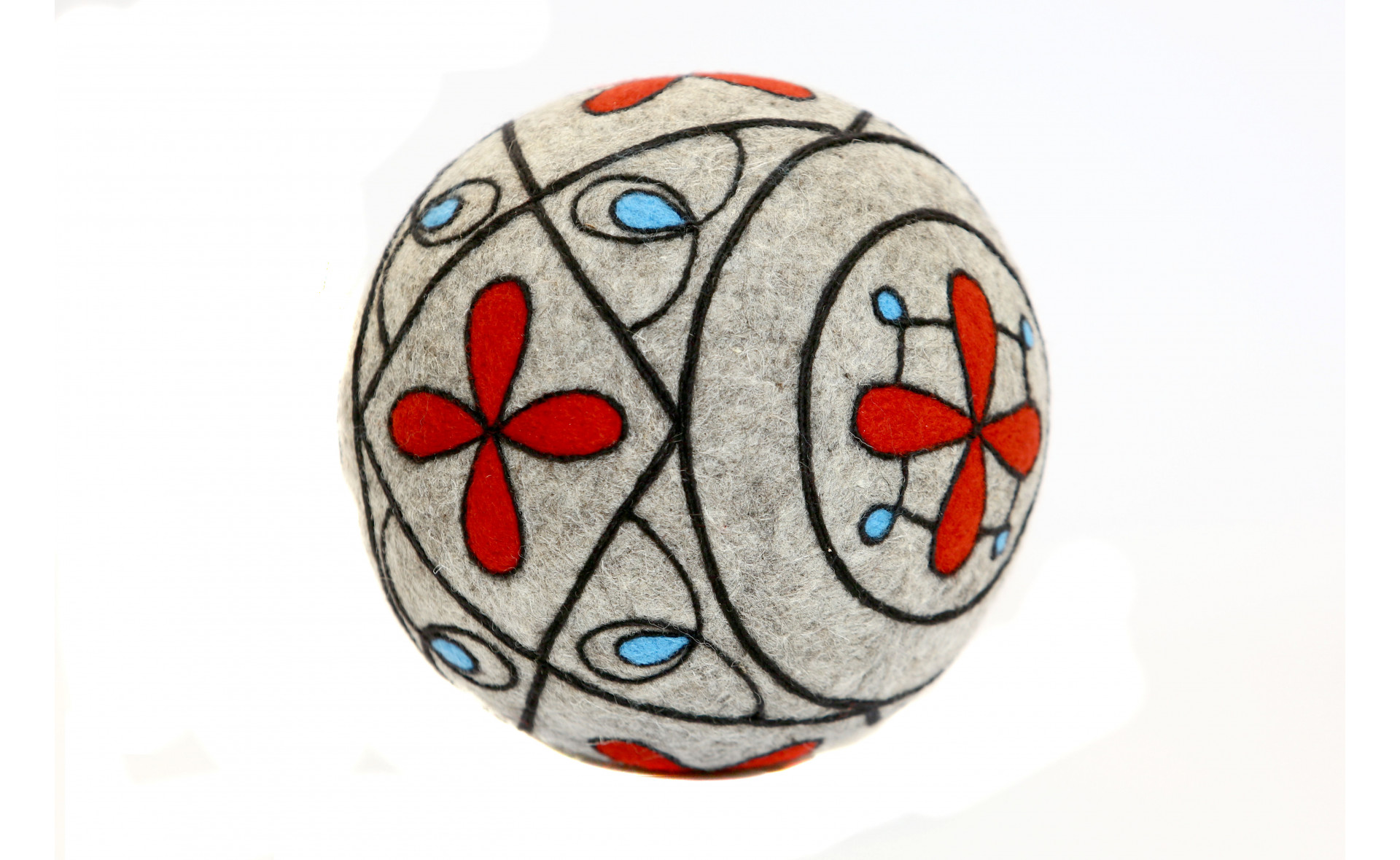 Felt balls are considered to be the oldest toys that children used to make by hand-rolling animal hairs, usually with a desire to fill the time and entertain themselves w ...
Product overview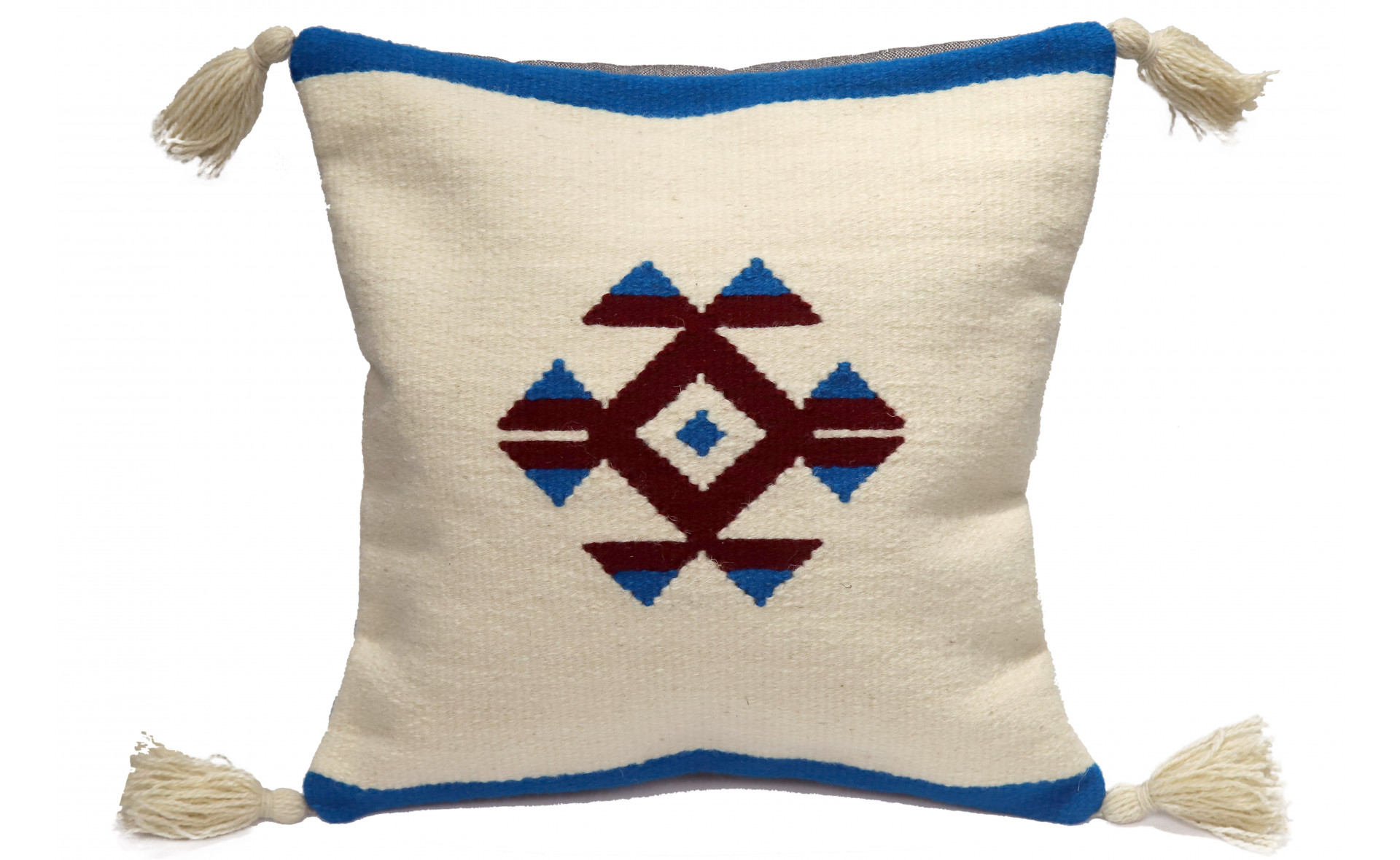 Seating cushions featuring stylized, hand-woven ornaments of Serbian kilims as a visual symbol of the country, blending craftsmanship with a unique form of storytelling. ...
Product overview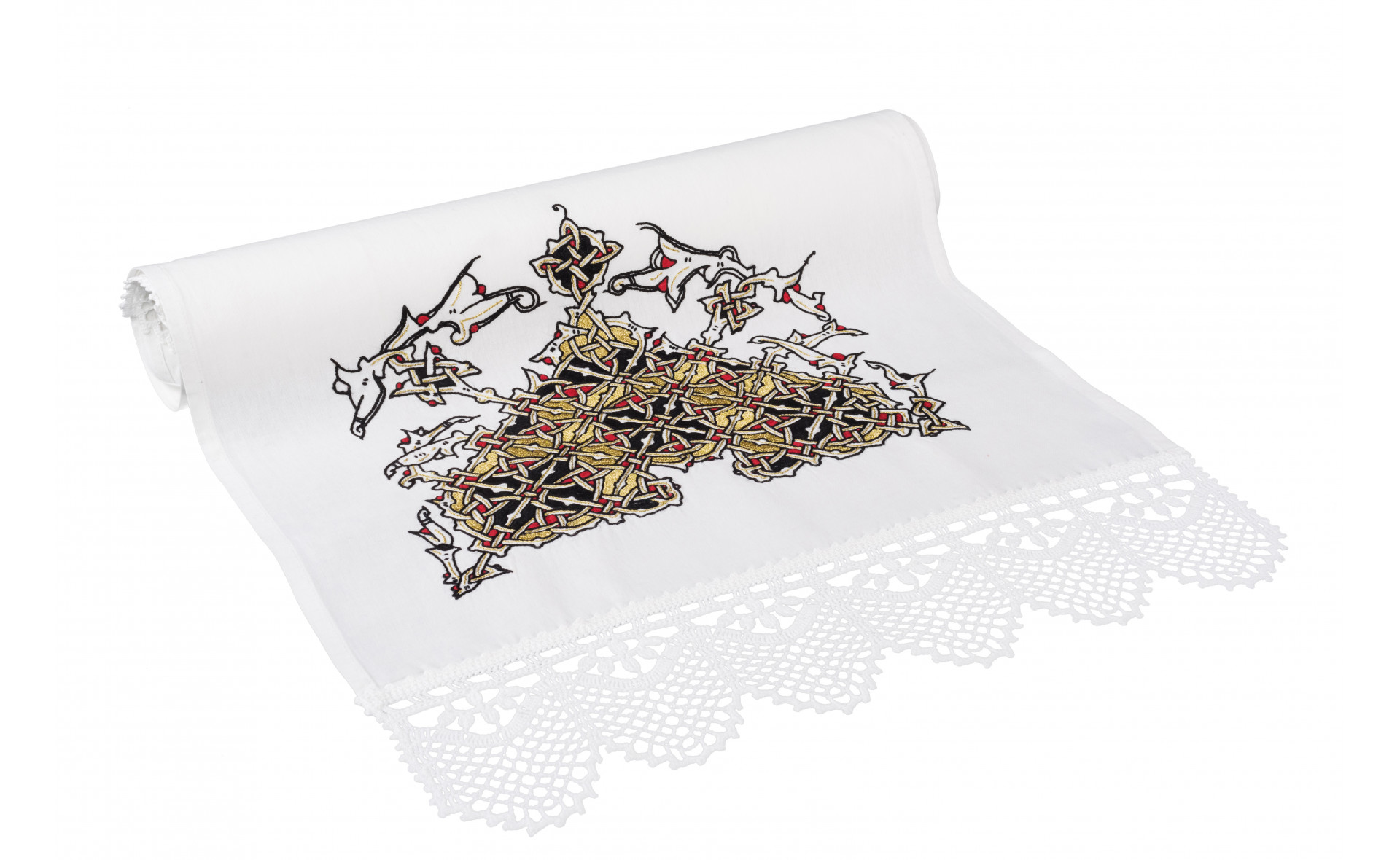 Serbian towels are usually made of hemp, flax, cotton, silk and woven fabrics. They are decorated with floral and geometric motifs that are embroridered in gold-thread an ...
Product overview