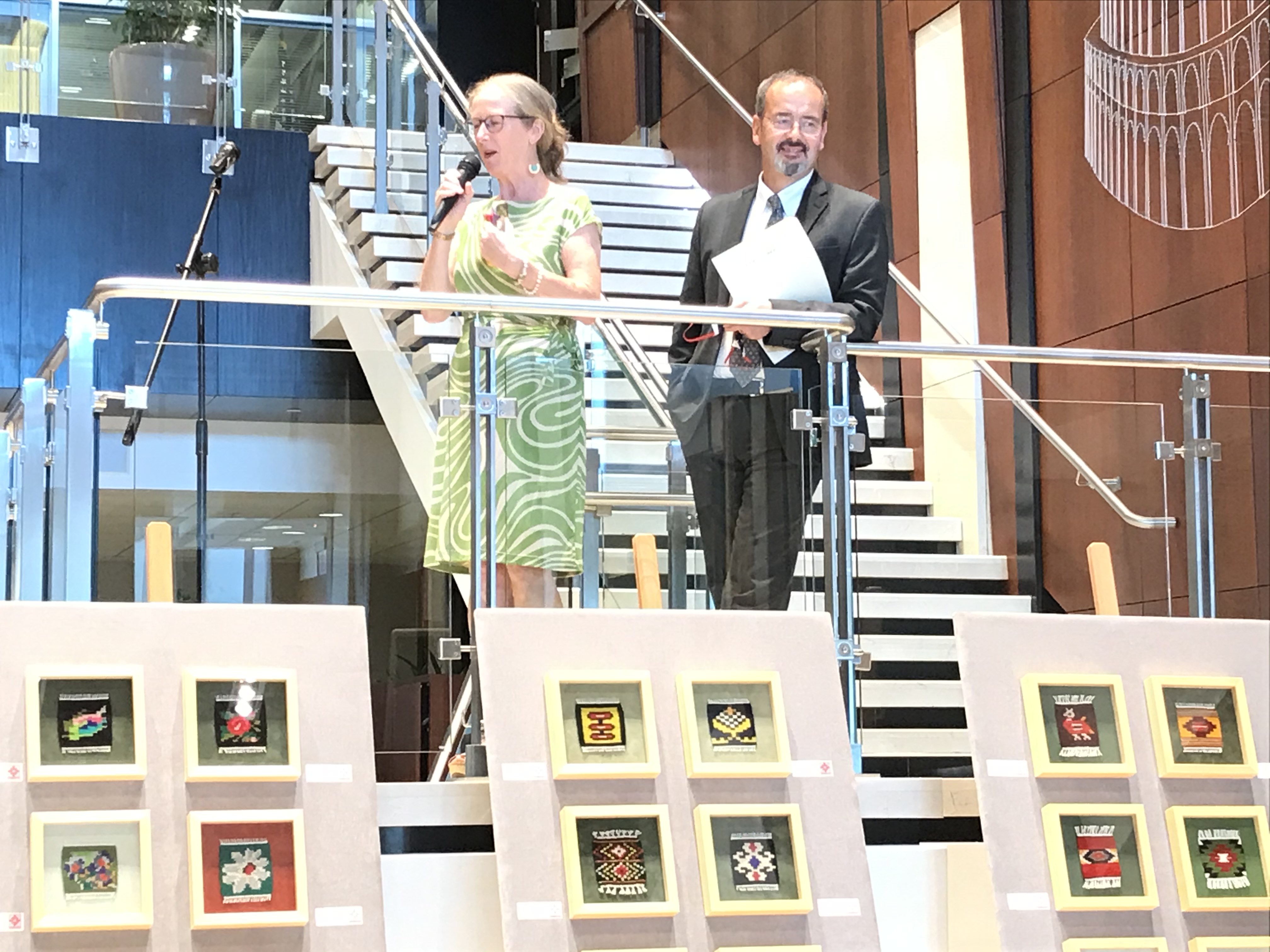 Latest
July 07, 2020
Under the auspices of the spouses of the US Ambassador, Anne Godfrey, exhibits of the 7th juried exhibition of miniatures, following the display in Kolarac, can be seen from June 26 to July ...
Read news
The handicrafts of the Ethno Network use the Protocol of the Government and state institutions as business and diplomatic gifts .
Product of the month
Felt balls are considered to be the oldest toys that children used to make by hand-rolling animal hairs, usually with a desire to fill the time and entertain themselves while watching over cattle. Felt balls are made by Ethno Network by the traditional method of hand-rolling of wool and making balls of different sizes, with various designs, some containing rice in the middle that produce a pleasant rattling noise as the ball is rolling. Can be a Christmas tree ornament.
Product overview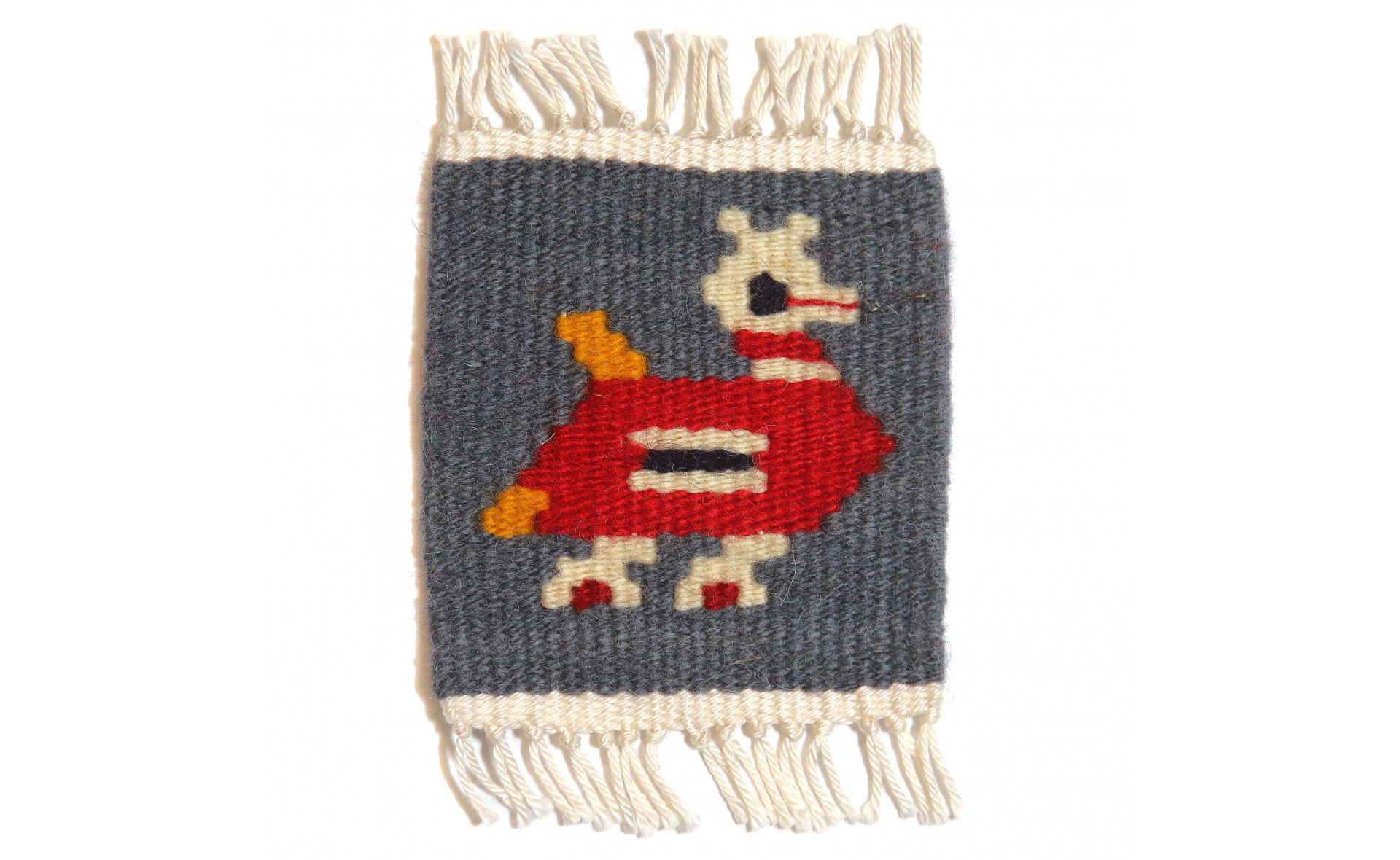 Coasters are hand-woven with intricate geometric designs. Available in a variety of designs and colors, different textures, with longer and shorter fringe, and most deman ...
Product overview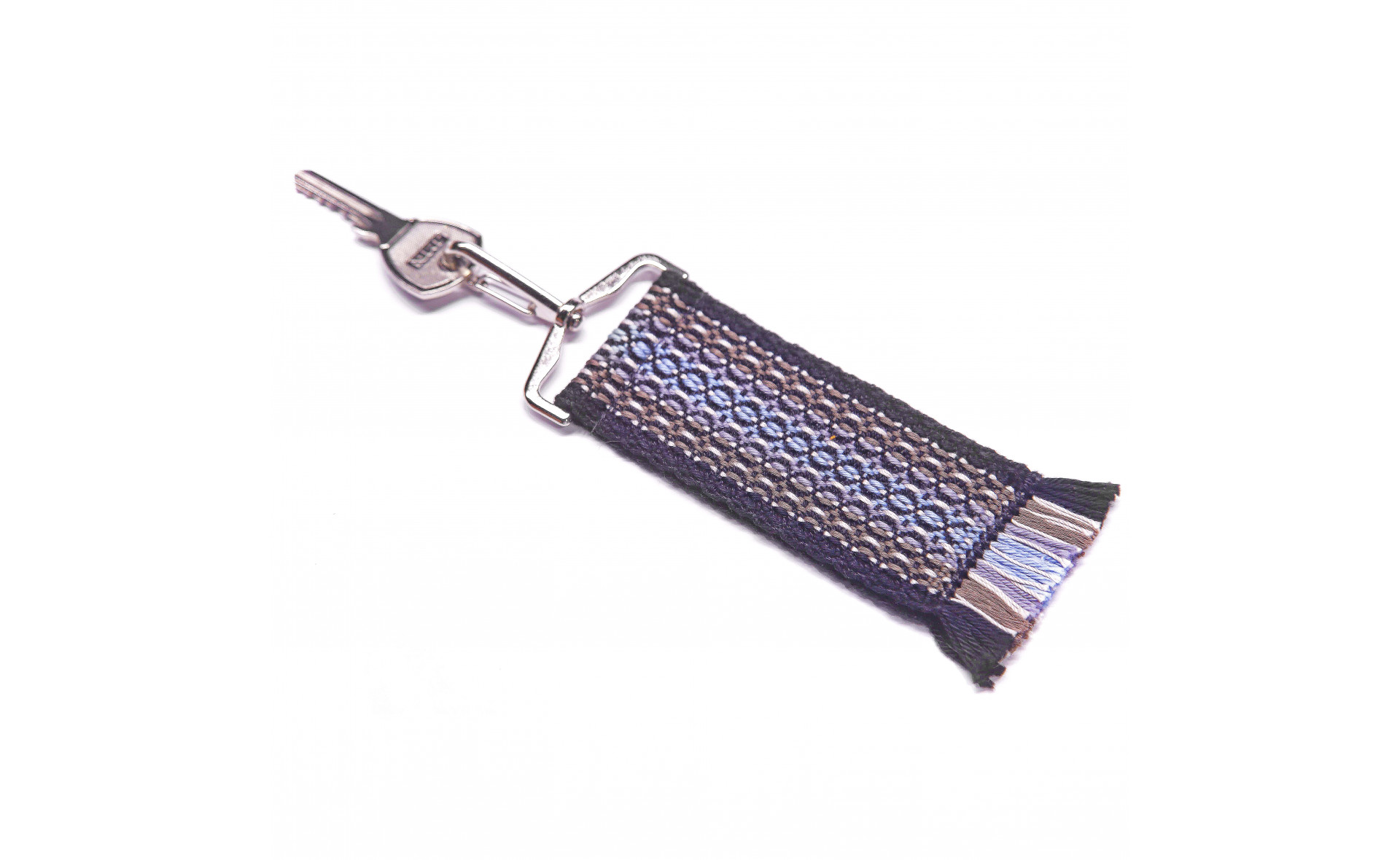 Felted or hand-woven on a loom, with floral motifs or a pattern of a traditional Serbian belt, brightly-colored to protect the holder from evil-eye. Practically designed ...
Product overview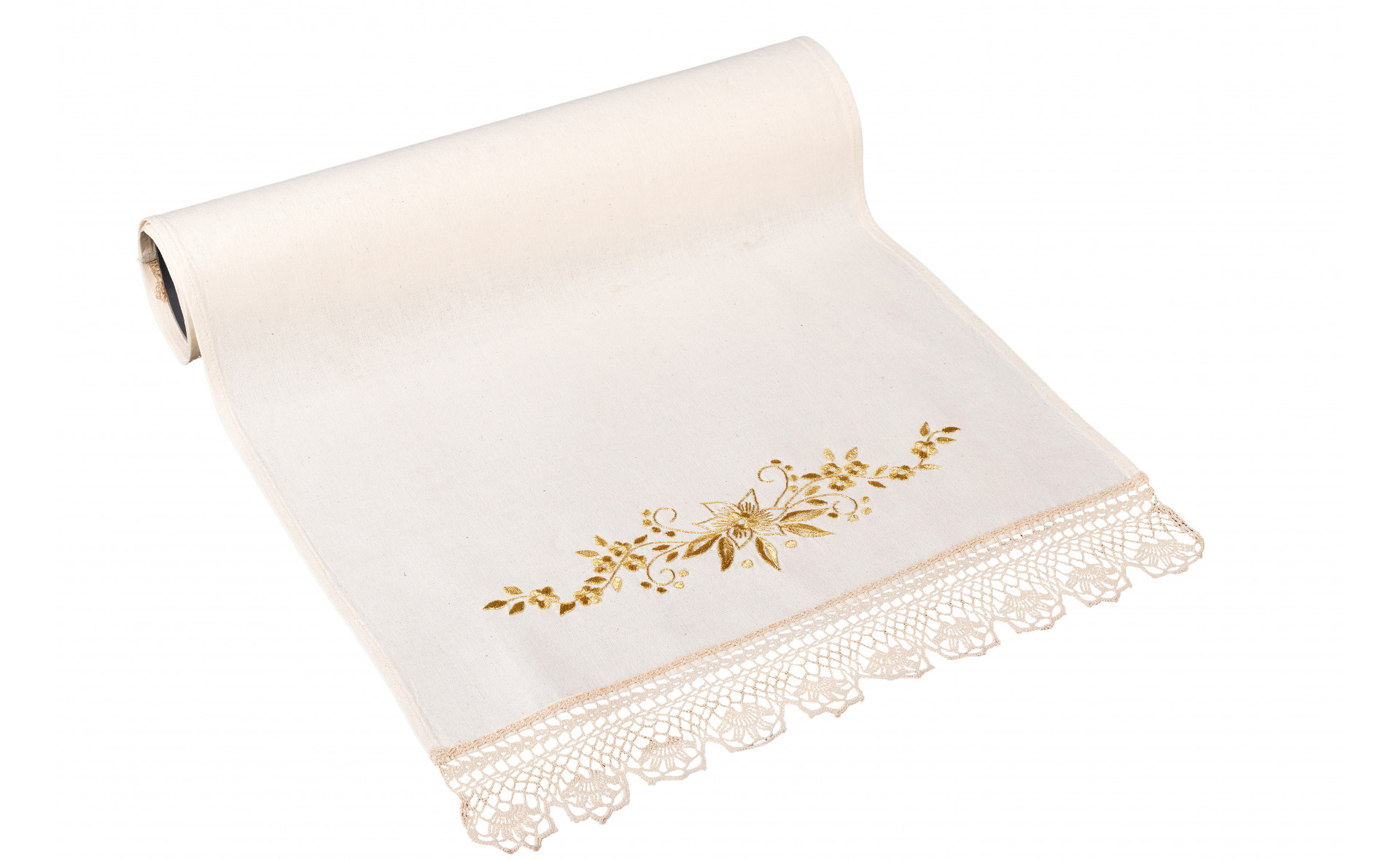 Embroidered towels used to carry a symbolical feature in all ceremonial events. Towels used to make an essential part of a bride's dowry, and the most beautiful and ...
Product overview