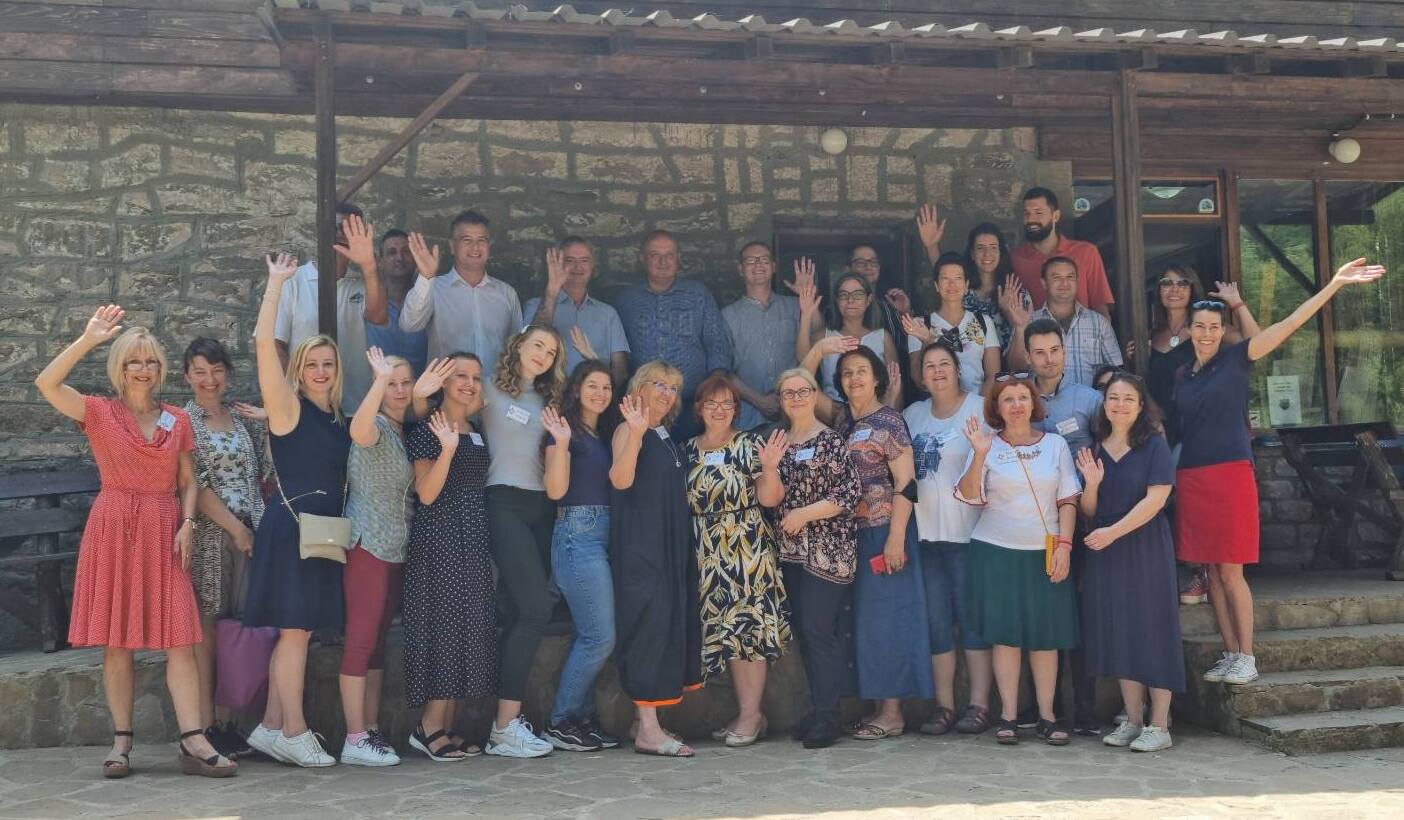 Latest
July 16, 2021
The sixth weaving colony was held in the village of Dojkinci, on Stara Planina, from July 12 to 15, organized by the Ethno Network, the City of Pirot and NALED. Ten participants from Inđija ...
Read news
The handicrafts of the Ethno Network use the Protocol of the Government and state institutions as business and diplomatic gifts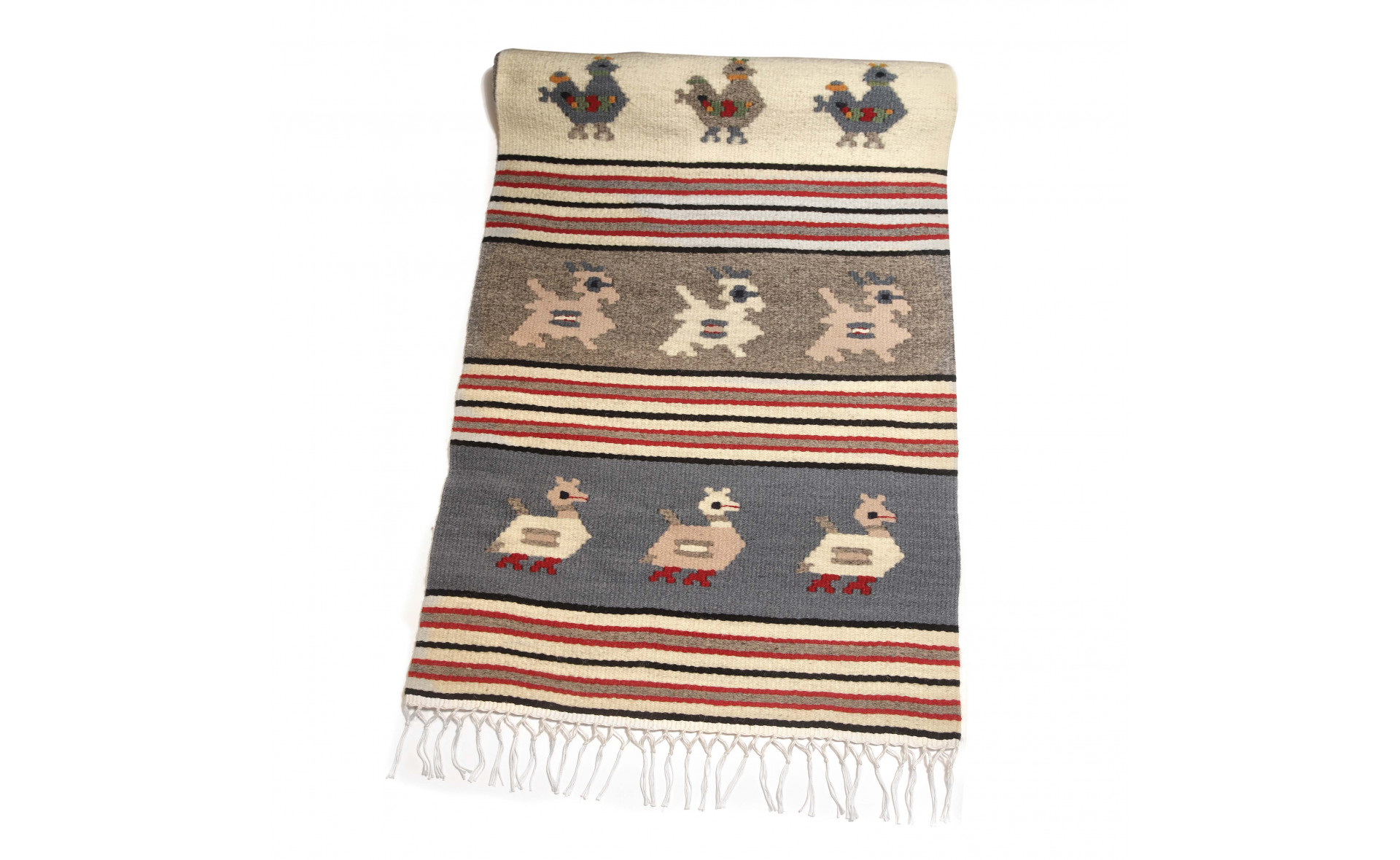 Rug and place-mats with geometric patterns and motifs of a so-called turtle is a distinctive brand of Serbia. They are made in the demanding technique of pattern weaving ...
Product overview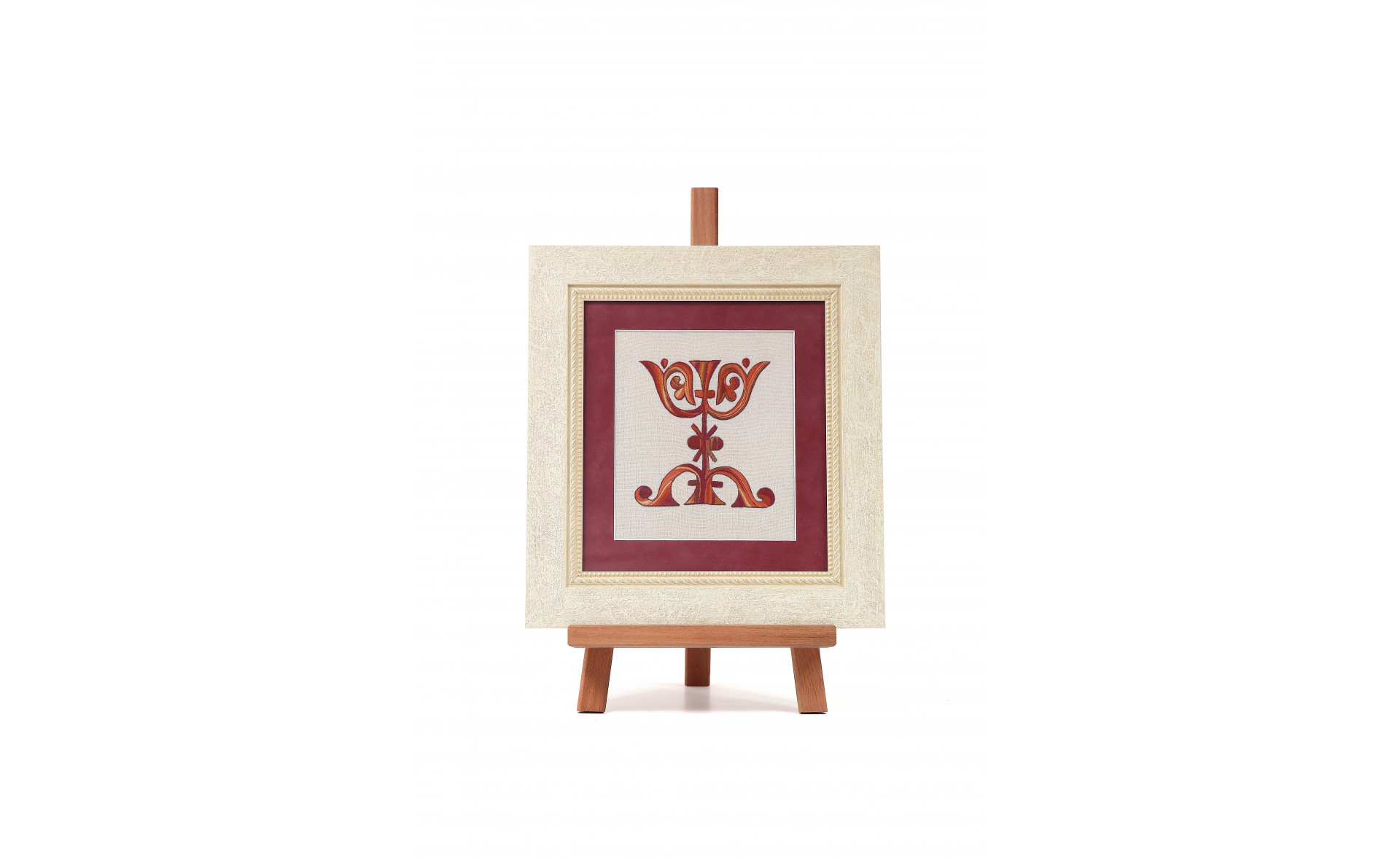 Monogram is a framed letter of Cyrillic or Latin alphabet made ​​in the technique or embroidery or gold embroidery on a traditional white cloth. Girls and wom ...
Product overview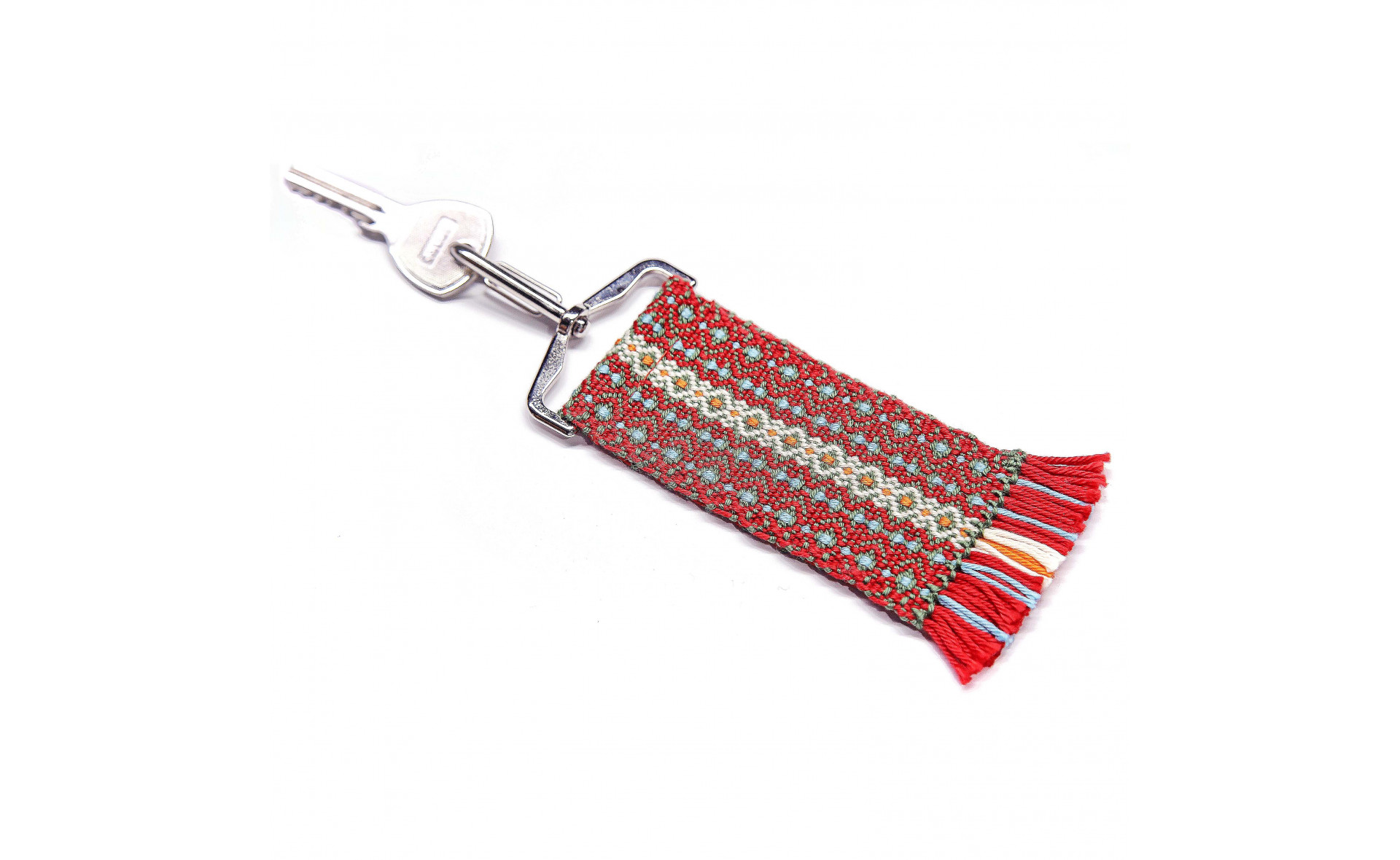 Felted or hand-woven on a loom, with floral motifs or a pattern of a traditional Serbian belt, brightly-colored to protect the holder from evil-eye. Practically designed ...
Product overview