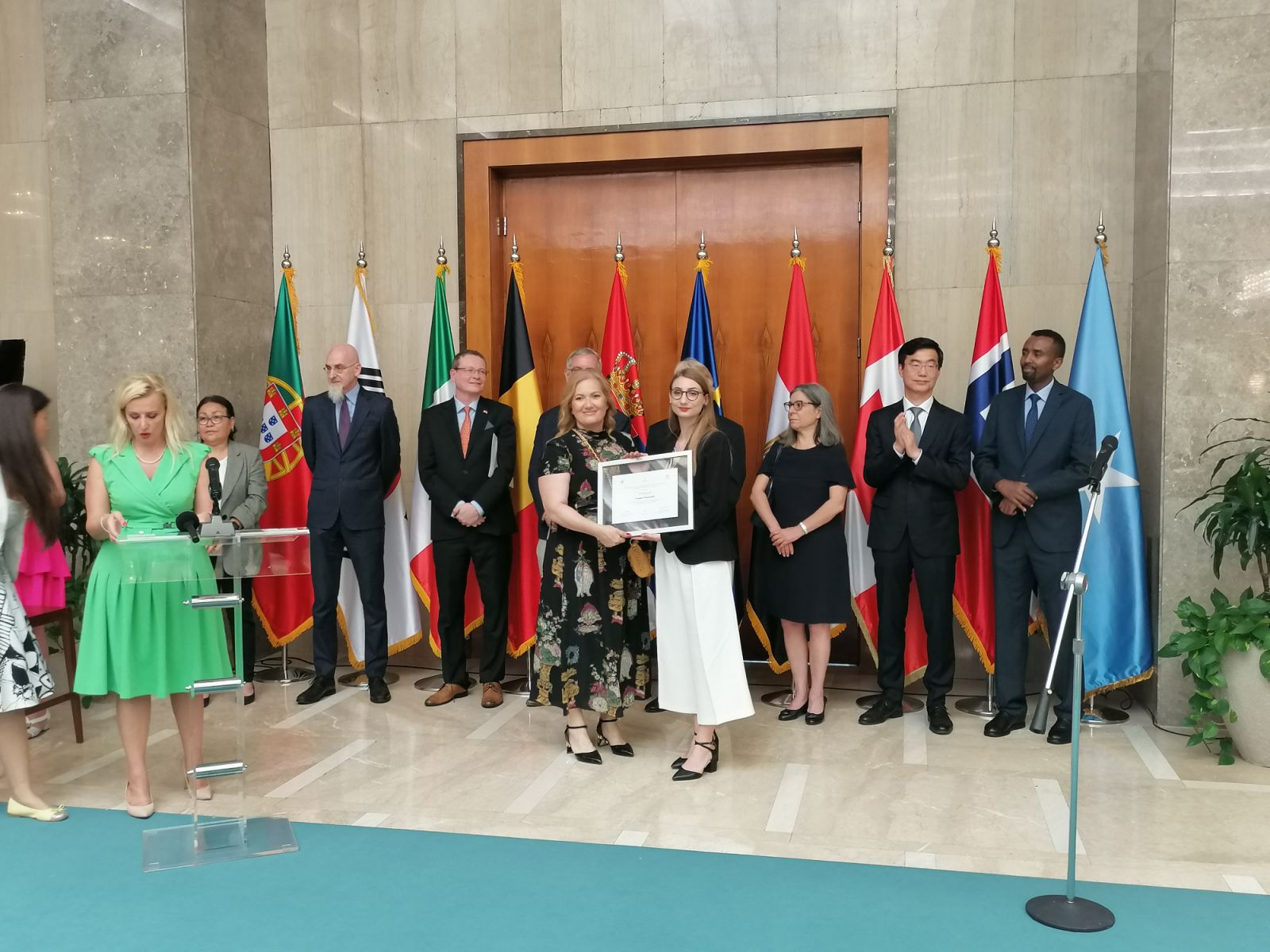 Latest
July 04, 2022
Award of letters of recognition for the most prominent patrons coupled by the permanent display of authentic handicrafts at the Palace of Serbia, marked the five-year anniversary of the "100 ...
Read news
The handicrafts of the Ethno Network use the Protocol of the Government and state institutions as business and diplomatic gifts
Product of the month
Animals made by felting wool come across as a unique toy gift for your little and big ones. They are made of natural wool in various dimensions and are completely safe for babies and children at any age. A great ecological toy that boosts imagination and creativity and helps preserve our environment.
Product overview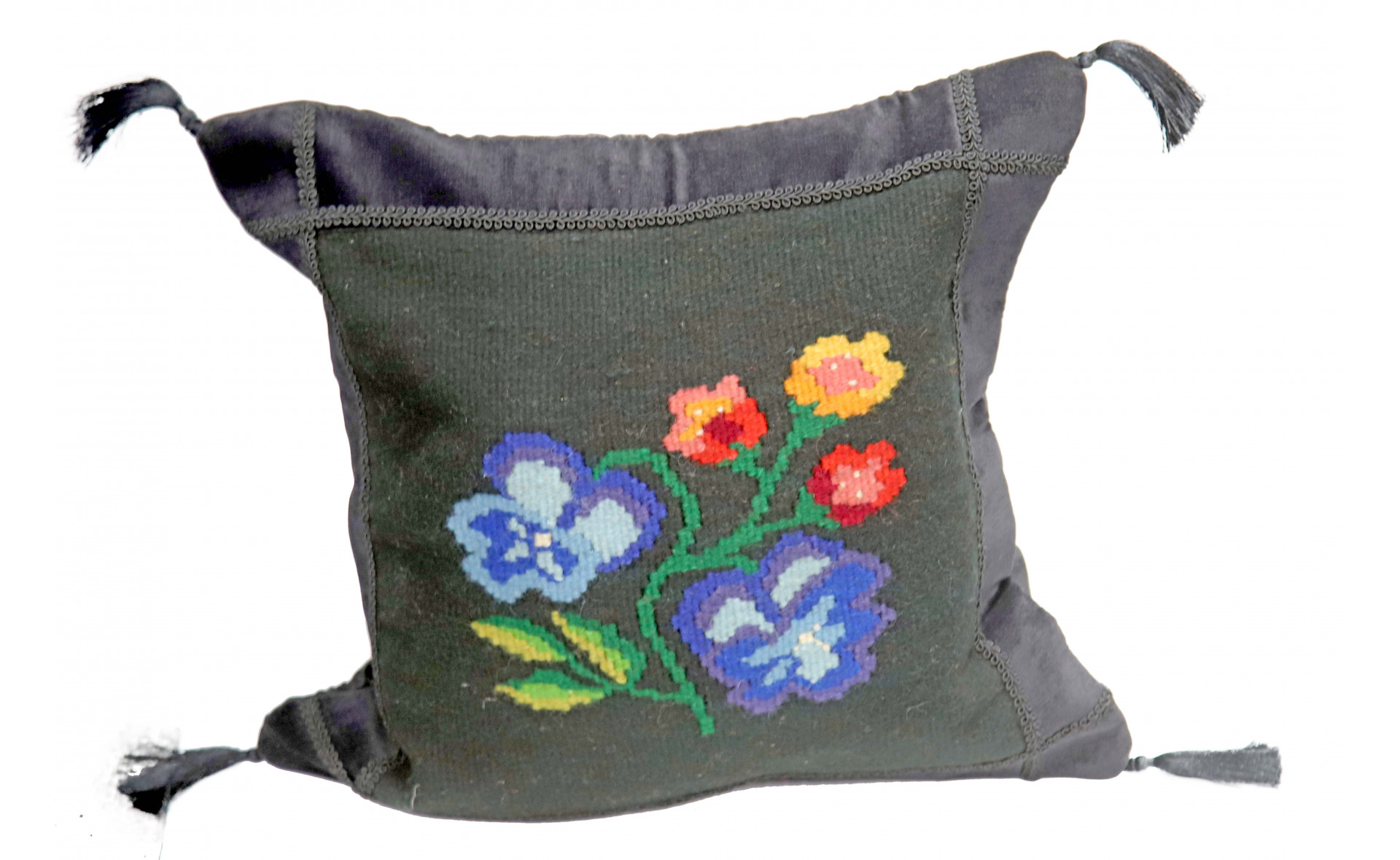 Pillowcases featuring motifs of a Pirot rug or roses characteristic of Vlach heritage of Eastern Serbia, decorated with golden tassels, used to make an integral part of a ...
Product overview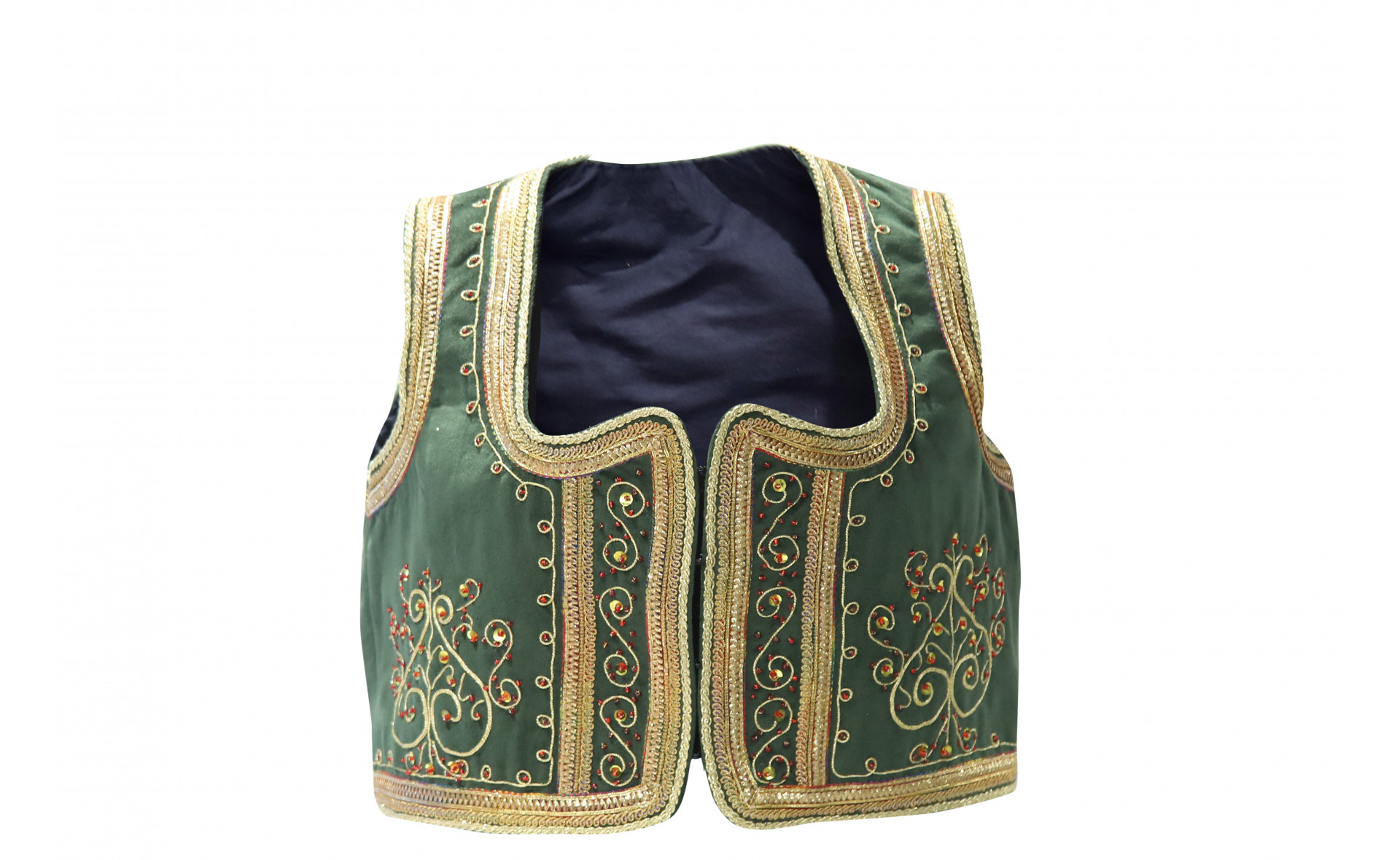 Jelek is a short, sleeveless top garment, waist-length, worn over a shirt. It is made of black or white cloth, cotton fabric, plush or choj and decorated with golden embr ...
Product overview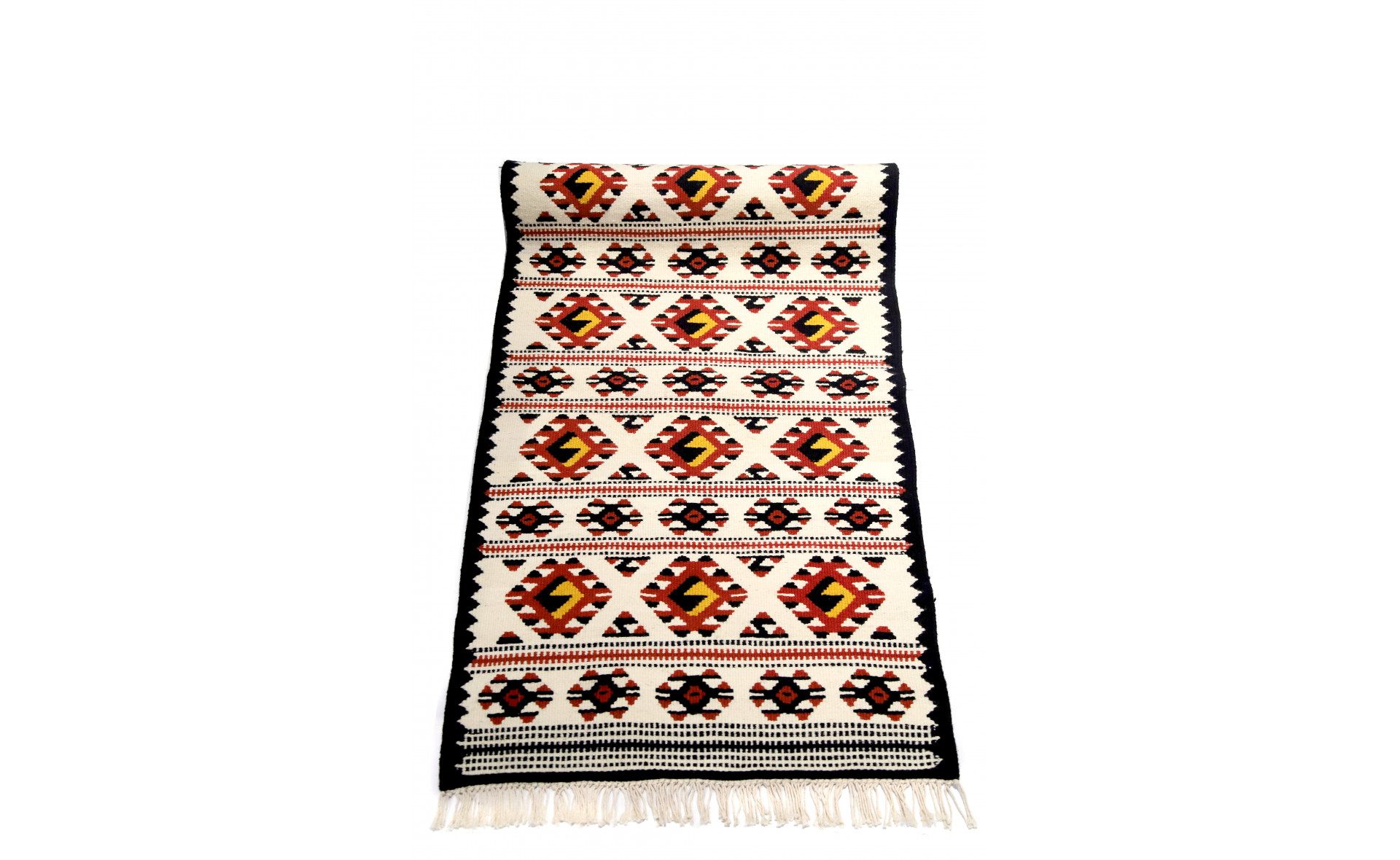 Rugs with geometric motifs and symbols of a turtle and bomb are inspired by famous Sjenica-Pester kilims. They are made in the demanding technique of pattern weav ...
Product overview