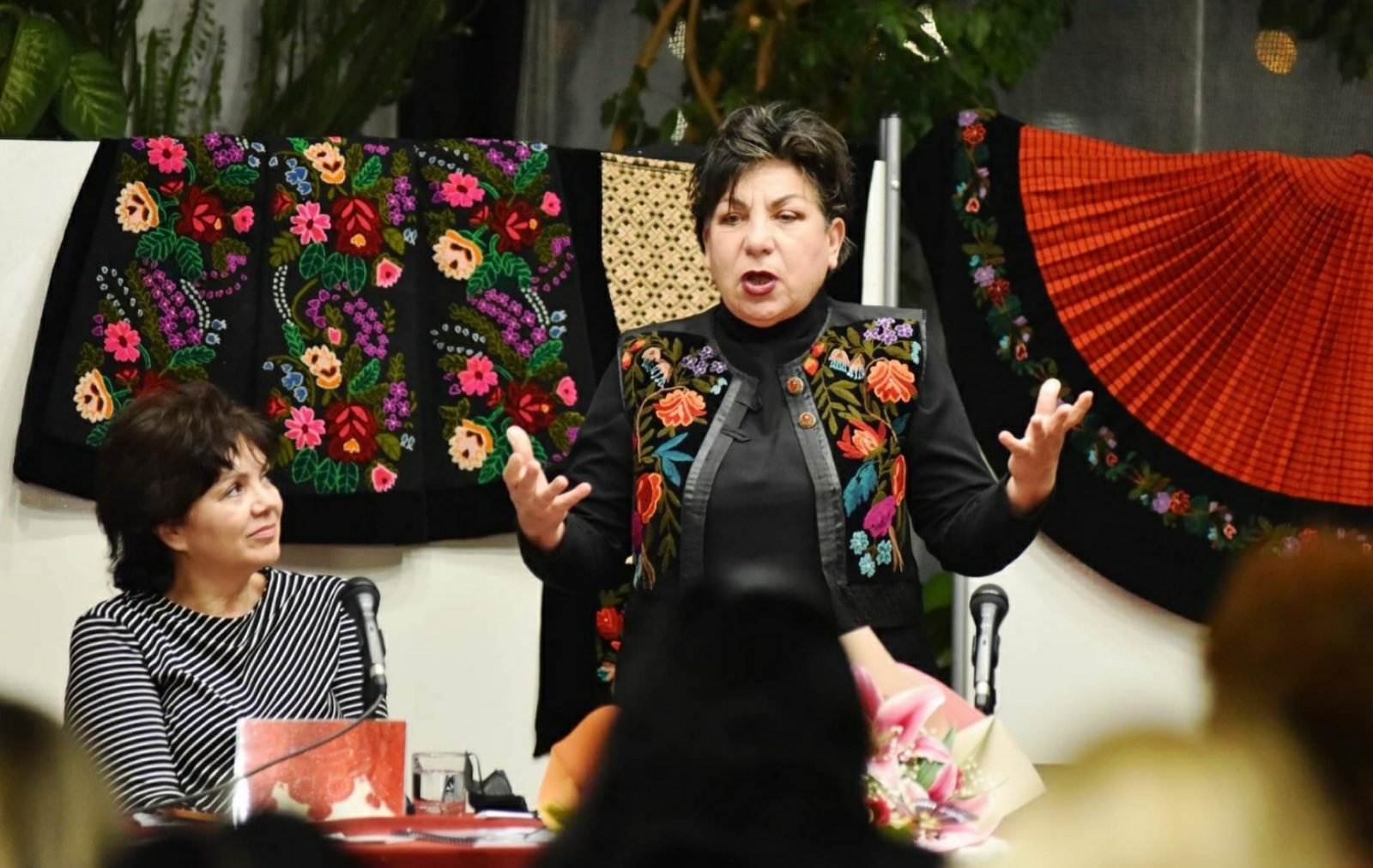 Latest
November 26, 2021
The final exhibition of the colorful Vlach embroidery on black plush was held in the gallery of the Library in the cultural center in Kladovo, eastern Serbia. Ethno Network designer Dusanka ...
Read news
The handicrafts of the Ethno Network use the Protocol of the Government and state institutions as business and diplomatic gifts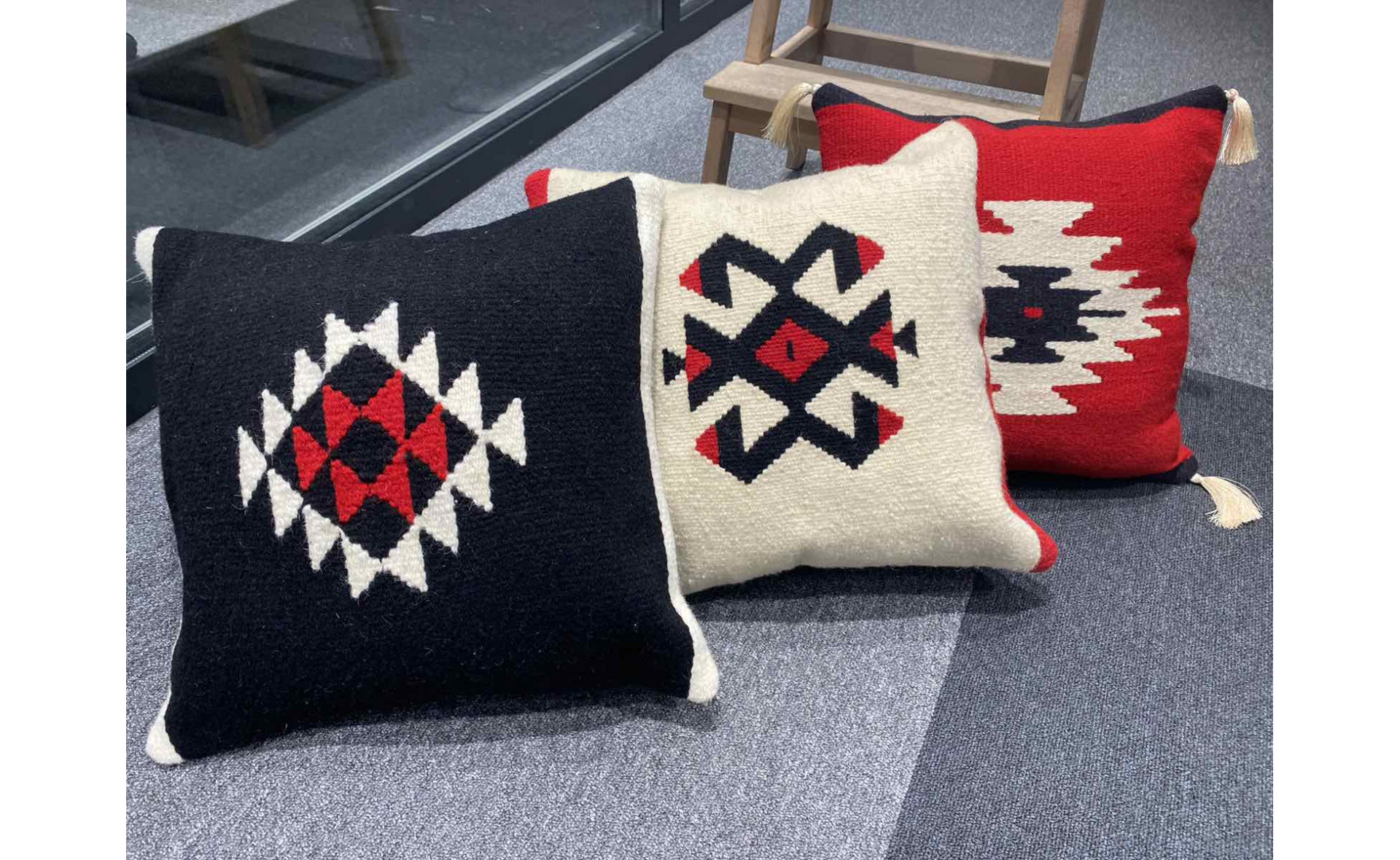 Seating cushions featuring stylized, hand-woven ornaments of Serbian kilims as a visual symbol of the country, blending craftsmanship with a unique form of storytelling. ...
Product overview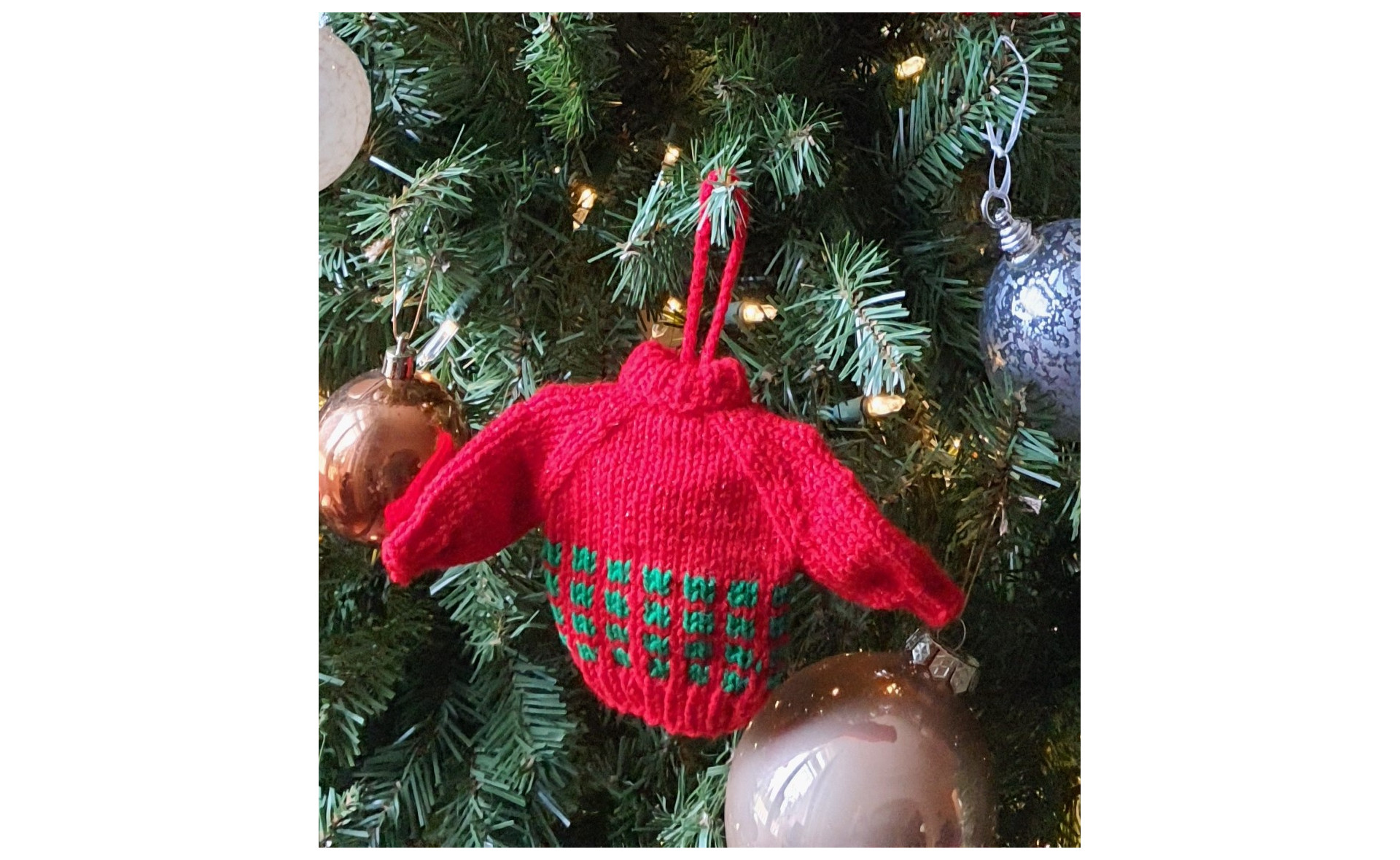 Unique Christmas tree ornaments that add to the festive atmosphere and make a great holiday gift
Product overview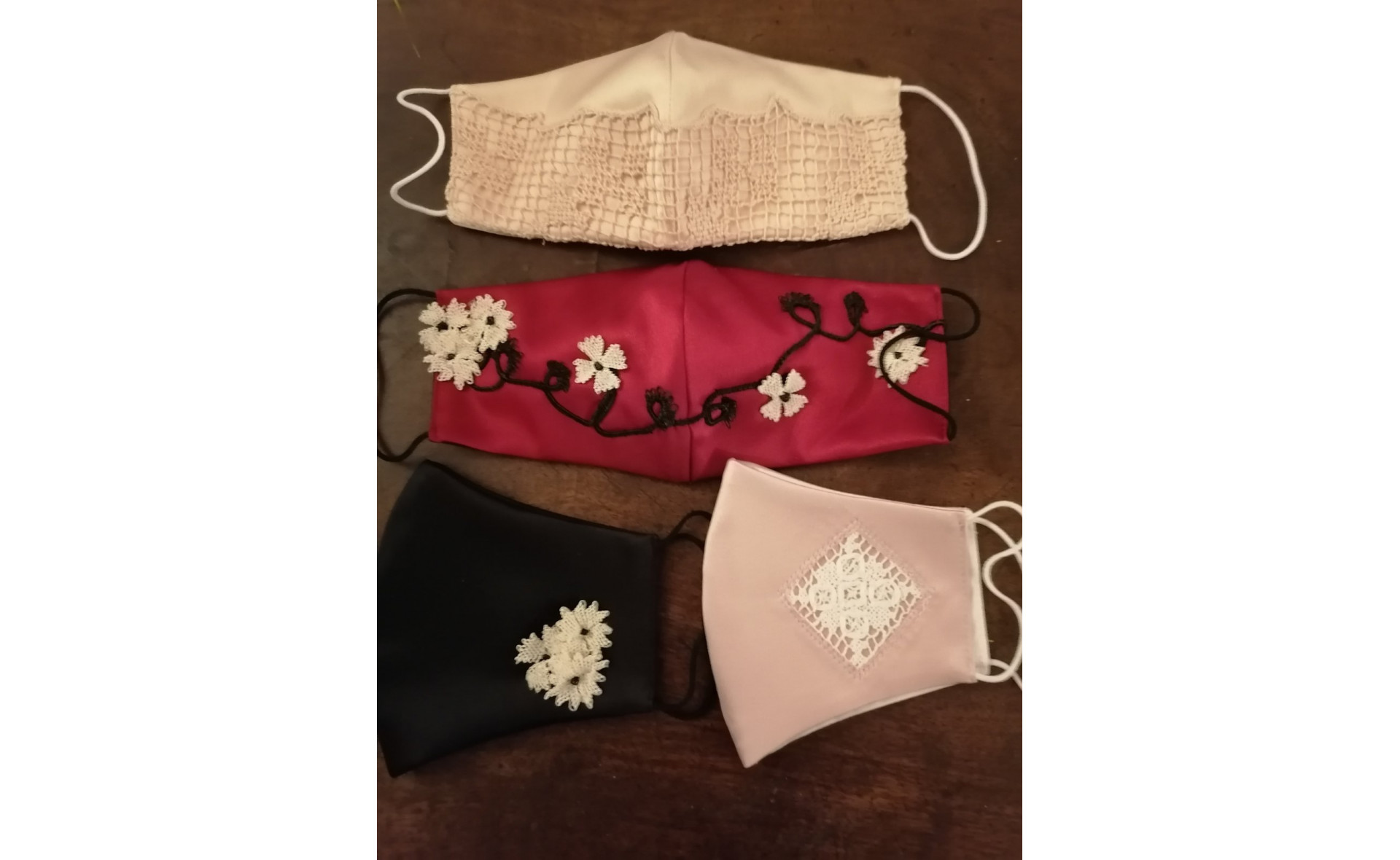 Satin face mask with an embroidered floral motif from traditional garments worn on festive occasions, wiht filet lace or your initial in Cyrillic alphabet that used to be ...
Product overview